GET STARTED ON YOUR JOURNEY WITH KETAMINE TREATMENT!
Please complete the following forms to allow us to schedule your assessment
MORE ABOUT KETAMINE TREATMENT IN FLORIDA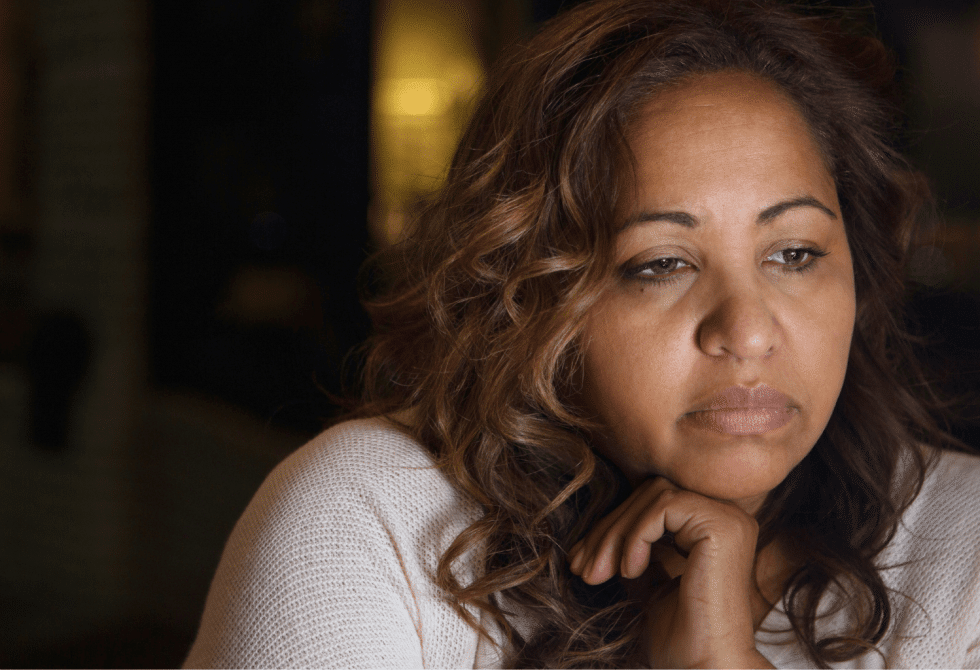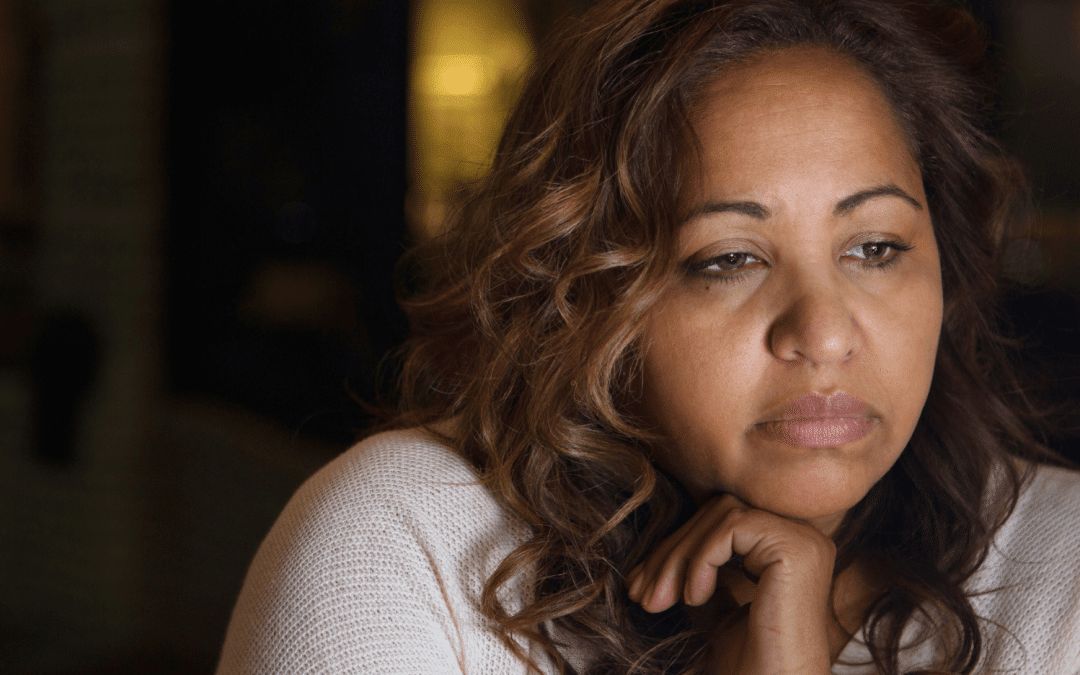 Suicide in America is one of the leading causes of death and is a serious public health problem that is only getting worse. In 2020 nearly 12.2 million US adults reported seriously considering suicide. Additionally, mental health problems like depression and anxiety...