GET STARTED ON YOUR JOURNEY WITH KETAMINE TREATMENT!
Please complete the following forms to allow us to schedule your assessment
MORE ABOUT KETAMINE TREATMENT IN FLORIDA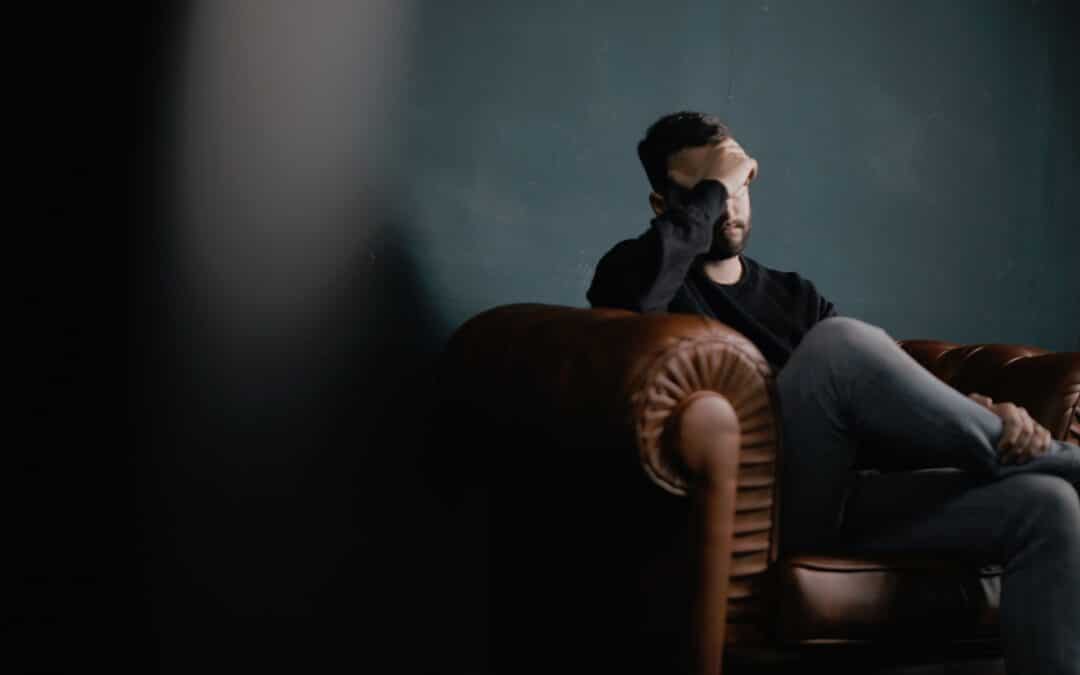 Depression, often known as major depressive illness, is much more than simply being sad on occasion. It is a mental illness and mood disorder that is thought to be caused by biological and environmental causes. To be diagnosed with major depressive disorder, you must...