Ketamine Infusion Clinic near Thomasville, Georgia
Serviced from our Tallahassee Location
New Horizon Ketamine Clinic near Thomasville, GA
Hope is always on the horizon at New Horizon Infusion Clinics. Our ketamine center provides cutting-edge therapies for depression, chronic pain, and overall health.
Our team is highly trained in ketamine administration and is owned and controlled by some of the best physicians and mental health professionals. To help maximize results, we rely on tried-and-true techniques, customizing each treatment plan to the patient's specific needs. We'll be there for you every step of the way.
To learn more about how we might assist you or a loved one find hope, contact us at our Thomasville Ketamine clinic for a free consultation.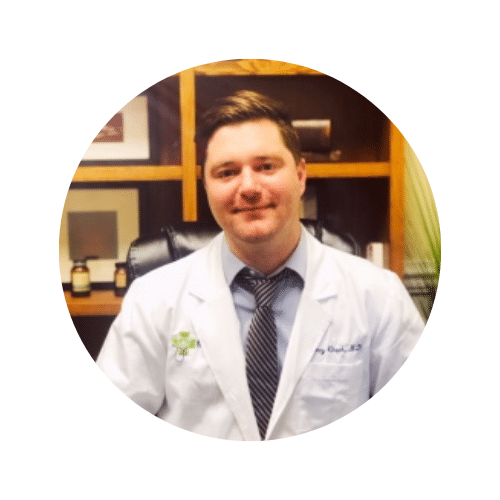 Dr. Kirsch has embraced alternative therapies for many difficult to treat conditions, and is excited to bring the potential relief of ketamine infusion therapy to appropriate patients in the North Florida and South Georgia area. 
"*" indicates required fields