Ketamine Infusion Clinic in Panama City, FL
Coming Soon to Panama City Beach
New Horizon Ketamine Clinic in Panama City Beach, FL
At New Horizon Ketamine Infusion Clinics, hope is always on the horizon. For patients in the Florida Panhandle, our ketamine clinic offers cutting-edge treatments for depression, chronic pain, and overall health.
Our team is extremely skilled in ketamine administration and is managed by some of the greatest physicians and mental health specialists in the country. We use tried-and-true procedures to help maximize results, adapting each treatment plan to the patient's individual needs. Every step of the journey, we'll be there for you.
Contact us at our Ketamine clinic in Panama City, FL for a free consultation to learn more about how we can help you or a loved one find hope.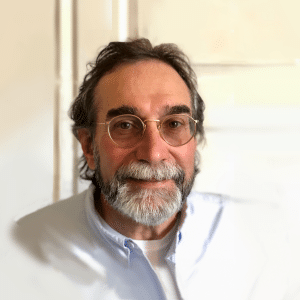 Dr. Leonard Fichter has embraced alternative medicine and therapies for many difficult to treat
conditions
, and is excited to bring the potential relief of
ketamine infusion therapy
to appropriate patients in the Florida Panhandle.
"*" indicates required fields