KETAMINE INFUSION CLINIC BLOG
Check in with our ketamine clinic blog regularly for updates on ketamine news and research, helpful advice for coping with depression and anxiety, and pain management tips to help you improve your day-to-day life.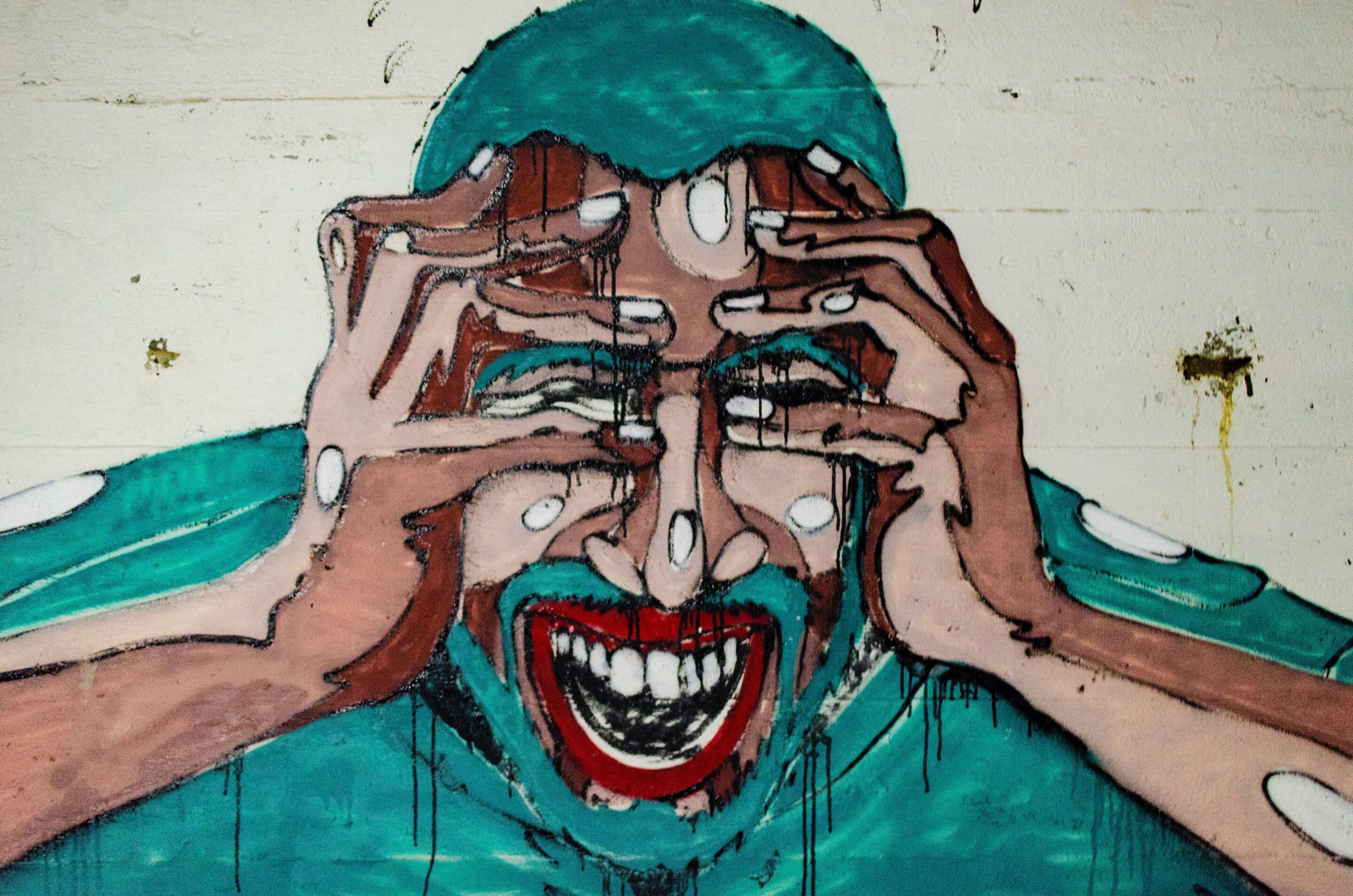 Life is filled with moments that can cause us to feel stressed or nervous. Experiencing anxiety over such situations is a normal part of life. However, when these feelings of intense fear and distress become overwhelming and prevent us from doing everyday activities,...
"*" indicates required fields