KETAMINE INFUSION CLINIC BLOG
Check in with our ketamine clinic blog regularly for updates on ketamine news and research, helpful advice for coping with depression and anxiety, and pain management tips to help you improve your day-to-day life.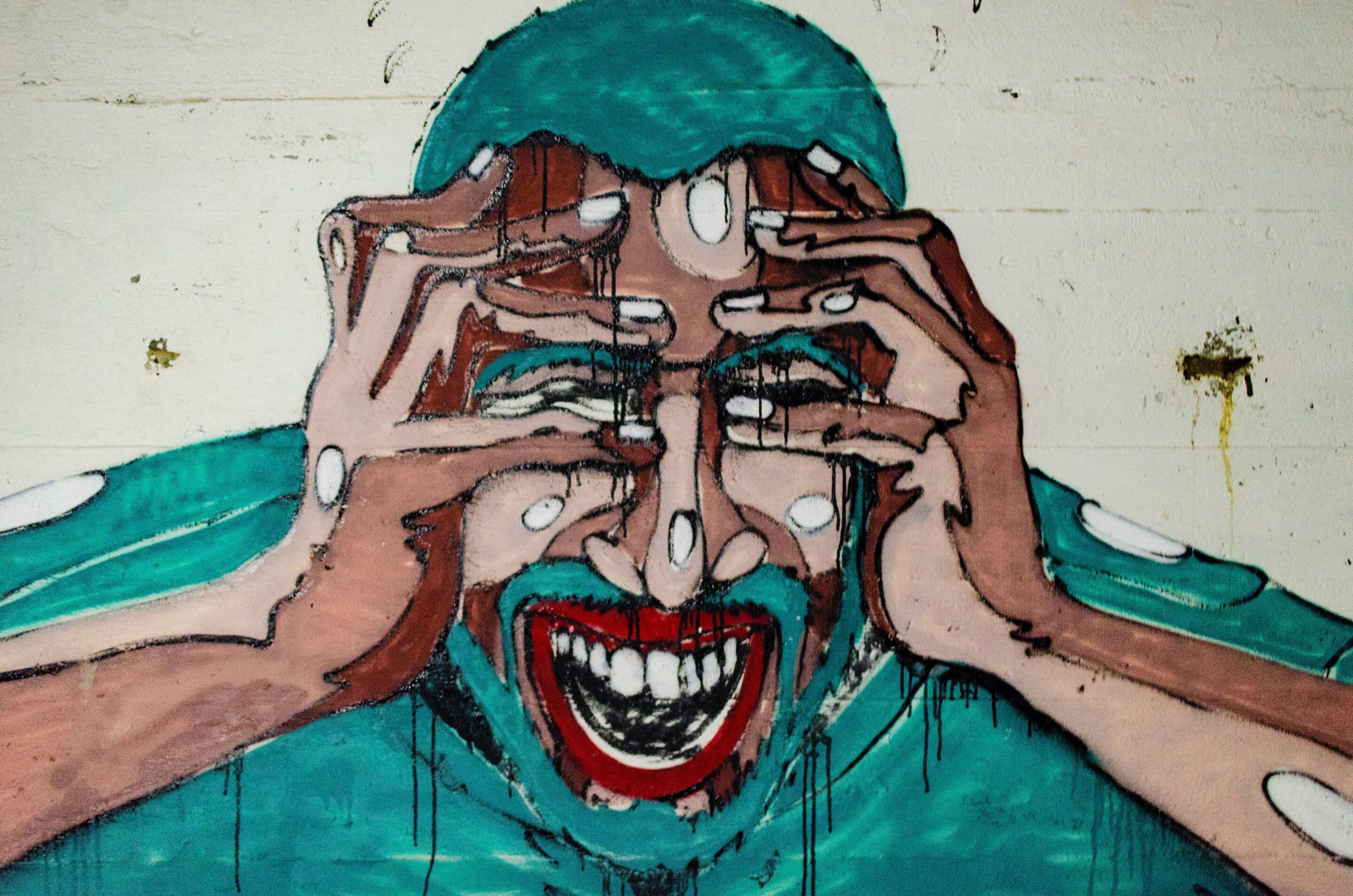 Treating fibromyalgia can be difficult, even more so for the 4 million Americans who suffer from it. Because this ailment is incurable, treating it can be especially aggravating for individuals affected. However, as medical science improves, an increasing number of...