KETAMINE INFUSION CLINIC BLOG
Check in with our ketamine clinic blog regularly for updates on ketamine news and research, helpful advice for coping with depression and anxiety, and pain management tips to help you improve your day-to-day life.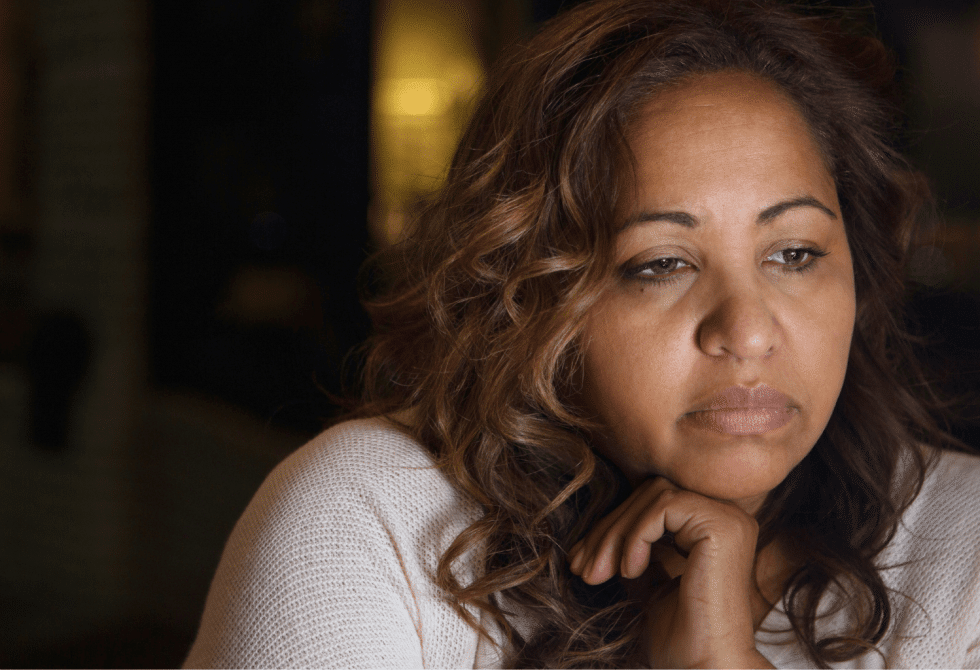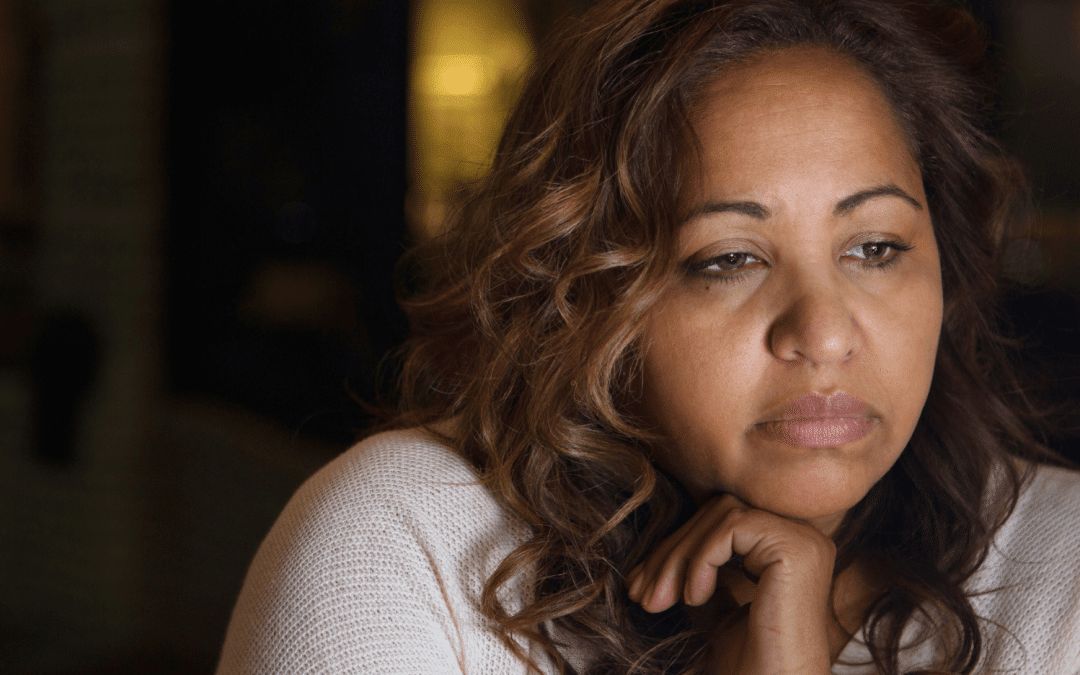 Suicide in America is one of the leading causes of death and is a serious public health problem that is only getting worse. In 2020 nearly 12.2 million US adults reported seriously considering suicide. Additionally, mental health problems like depression and anxiety...
"*" indicates required fields