LAKELAND, FL KETAMINE CLINIC
Serviced from our Winter Haven Location
NEW HORIZON KETAMINE CLINIC IN LAKELAND, FL
At New Horizon Infusion Clinics, hope is always on the horizon. Our ketamine clinic offers innovative and effective treatments for depression, chronic pain, and general wellness.
Owned and operated by some of Florida's leading physicians and mental health experts, our team is highly trained in ketamine administration. We rely on proven protocols, personalizing each treatment plan to the needs of the patient, to help maximize results. We offer complete support at every step of the way.
Contact us at our Lakeland, Florida Ketamine Infusion clinic for a free consultation to learn more about how we can help you or a loved one find hope.
Lakeland, FL
Zip Codes Serviced: 33837, 33801, 33802, 33803, 33804, 33805, 33806, 33809, 33810, 33811, 33813, 33815, 33868
Phone Number 863-302-7891
MEET OUR LAKELAND, FL PROVIDER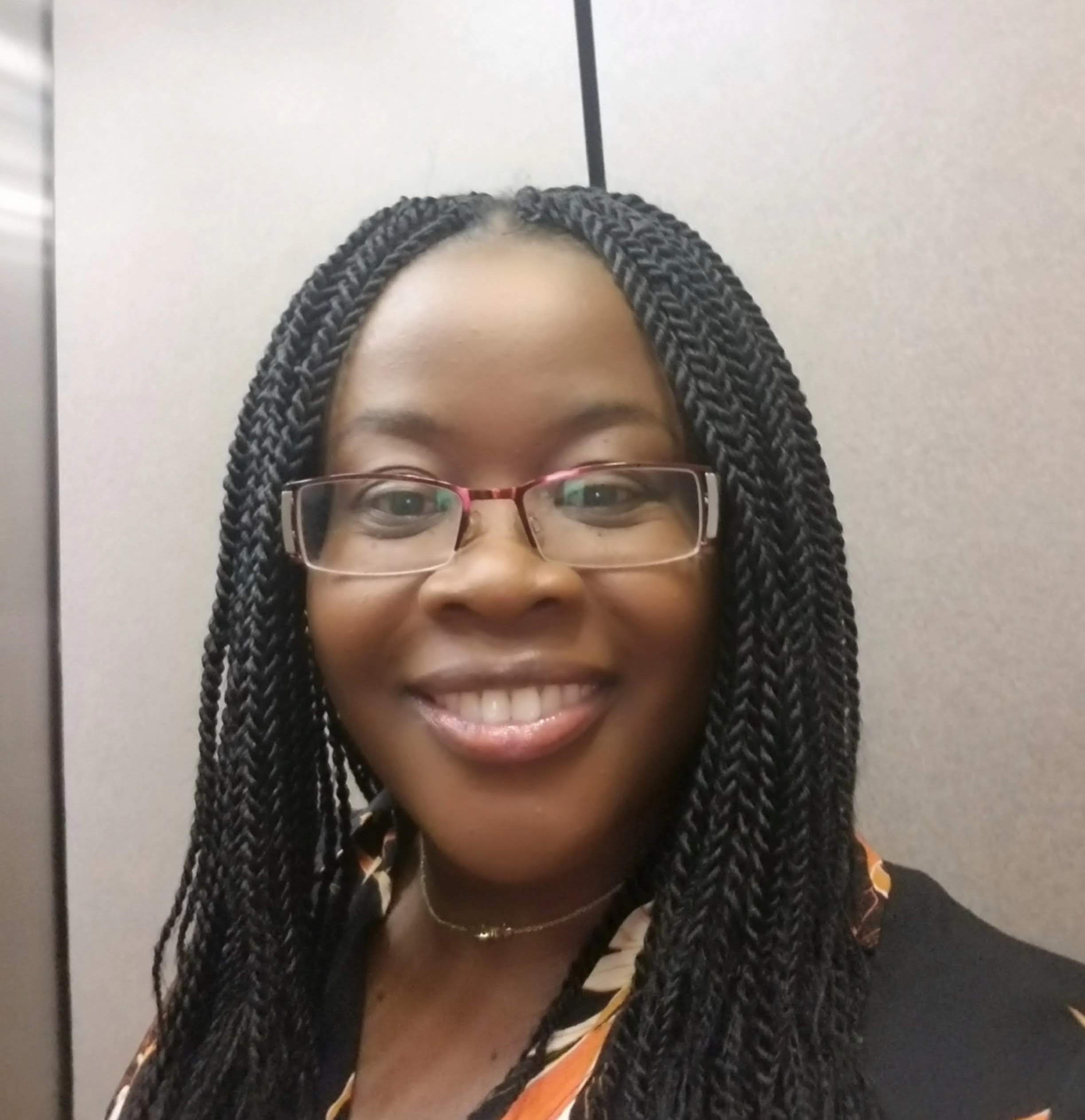 Member of the American Academy of Nurse Practitioners
Member of the Tampa Bay Advanced Practice Nurses Council
Compassionate Advanced Practice Registered Nurse with one year of experienced in interventional pain management. Over 10 years of experience as a registered nurse providing care for diverse and challenging populations in various settings. Skilled at analyzing patient histories and preliminary test results to build appropriate diagnoses. Instrumental in conducting patient assessment, physical examinations, and diagnostic studies. Work collaboratively with physicians and other healthcare professionals to develop effective patients' care plan. Comply with federal, state, and local legal and professional requirements by studying existing and new legislation, enforcing adherence to requirements, and advising management on needed actions.
Certified Family Nurse Practitioner
Advanced Cardiac Life Support Certification
Basic Life Support Certification
Member of the American Academy of Nurse Practitioners
Member of the Tampa Bay Advanced Practice Nurses Council
Education
South University, Master of Science in Nursing
Savannah, GA (2017)
Polk State College, Bachelor of Science in Nursing
Winter Haven, FL (2013)
Polk State College, Associate of Science in Nursing
Winter Haven, FL (2008)
QUALIFYING CONDITIONS FOR KETAMINE THERAPY IN FLORIDA
"*" indicates required fields