Tallahassee Ketamine Doctor
Dr Kirsch has embraced alternative therapies for many difficult to treat conditions, and is excited to bring the potential relief of ketamine infusion therapy to appropriate patients in the North Florida area.
Born in Gainesville, Florida, he received his medical degree from the Medical College of Georgia in Augusta, Georgia and currently practices medicine in Tallahassee, Florida, and is a Tallahassee Ketamine Doctor. He has training in diverse areas of medicine, including experience in emergency medicine, and specializes in internal medicine.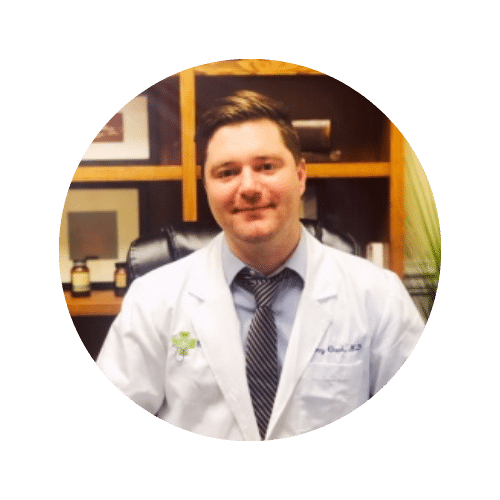 Tallahasee Ketamine Clinic
"*" indicates required fields