Treating Migraines with Ketamine
What are Migraines?
Nearly 1 in every 4 households has someone who suffers from migraines. Migraines are moderate to severe headaches, where the pain is most commonly localized to one area of the head. This is a widespread condition, debilitating about 39 million individuals in the United States. Out of these individuals, four million experience 15 migraines every month.
Individuals who experience migraines may also experience visual disturbances, such as blind spots, tunnel vision, or temporary blindness. During a migraine, people might also be sensitive to light, sound, and smell, and some even experience nausea and vomiting.
Symptoms of Migraines
While each individual suffering from migraines often experiences their condition in a different way, the most common symptom is certainly ongoing and extreme pain in one's head. Many describe a migraine as the worst headache they have ever experienced. 
According to WebMD, some of the most common symptoms of of an oncoming migraine can occur an hour or even a day before the onset of the migraine and can include: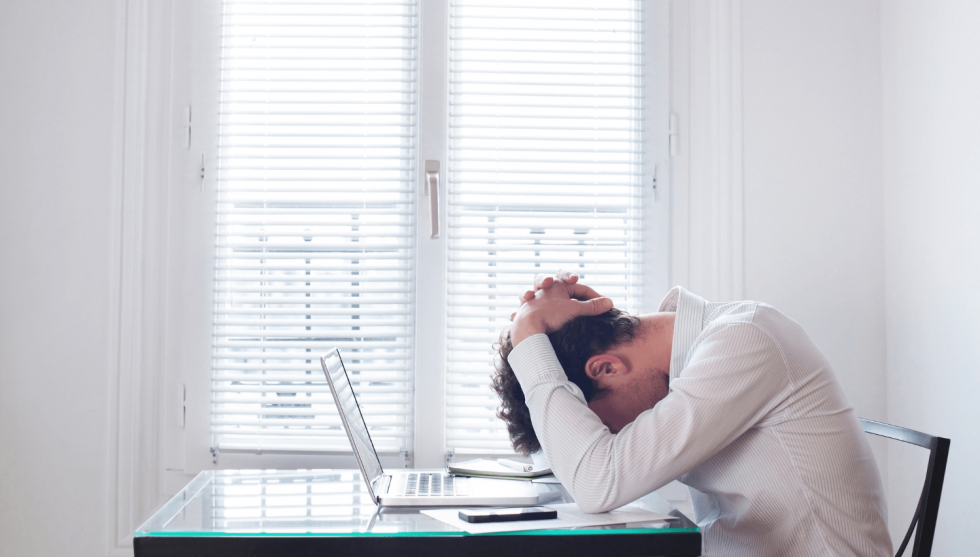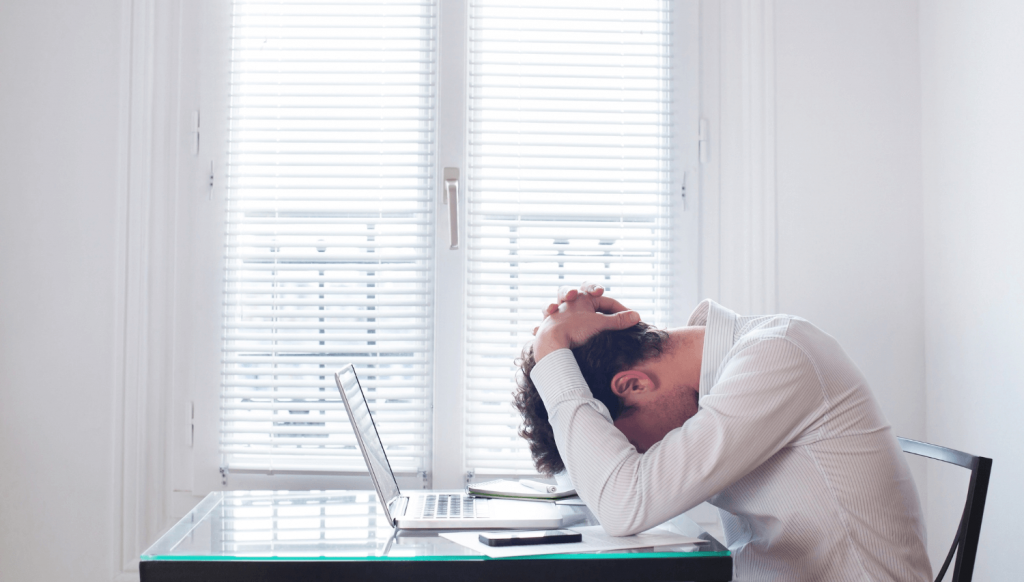 Constipation

Diarrhea

Changes in Appetite
Fatigue

Light Sensitivity

Smell Sensitivity

Sound Sensitivity
Constipation

Diarrhea

Changes in Appetite

Fatigue

Light Sensitivity

Smell Sensitivity

Sound Sensitivity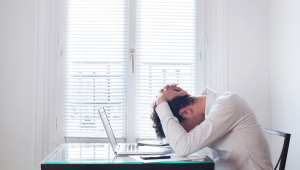 What is Ketamine?
Ketamine, an FDA approved drug for general anesthesia, has been shown in off-label trials to provide significant antidepressant benefits to patients utilizing Ketamine IV Therapy. This therapy uses doses lower than those used in anesthesia infused over 50 minutes to provide the potential for lasting improvement of migraine symptoms.
Ketamine and Migraines
How does it work?

At the 2017 annual conference for the American Society of Anesthesiologists, a study was presented which found that 75% of migraine patients treated with ketamine found significant relief by the end of their ketamine therapy treatments. In fact, upon completion of the treatment, patients were asked to rate their pain on a scale of 1-10. Upon completion of the treatment, the average score was 3.4, whereas the average level of pain was reported at 7.5 just before the ketamine treatment began, according to a recent article by Healthline. 
Patients treating migraines with IV ketamine therapy have reported significant relief. Contact one of our Florida Ketamine Clinics today and see if this new therapy may be beneficial for you!
How can Ketamine help Treat Migraines?
While there are many migraine medications and even some non-drug therapies that can help to prevent migraine attacks, or alleviate the severity of their pain, not all individuals find relief through those interventions. For those individuals that don't respond to traditional migraine treatments, more therapeutic options, such as ketamine infusions, may be more effective.
A recent study of migraine patients treated with intravenous ketamine infusions showed that more than 75% of migraine patients experienced a decrease in both pain and duration by the end of their treatment. If you or a loved one suffer from migraines and are looking for an alternative treatment, contact an experienced Ketamine doctor in Florida today.
Side-Effects of Ketamine
According to the Alcohol and Drug Foundation, the following have been reported as side-effects associated with ketamine therapy. You should contact your doctor if you experience any of the following:
Decreased sensitivity to pain

Nausea

Anxiety or panic
Increased heart rate

Increased blood pressure

Confusion
Feelings of joy

Feeling "

detached

" from your body

Hallucinations

Decreased sensitivity to pain

Nausea

Anxiety or panic

Increased heart rate

Increased blood pressure

Confusion
"*" indicates required fields