ABOUT OUR KETAMINE CLINIC
NEW HORIZON KETAMINE CLINIC
At New Horizon Infusion Clinics, hope is always on the horizon. Our ketamine clinic offers innovative and effective treatments for depression, some pain conditions, and general wellness.
Owned and operated by some of Florida's leading physicians, our team is highly trained in ketamine administration. We rely on proven protocols, personalizing each treatment plan to the needs of the patient, to help maximize results.
Patient safety and well-being is a top priority for our clinic. With licensed Social Worker Amanda Secran on staff, we provide qualified mental health support for patients seeking treatment. She, along with the rest of our staff, will be there to assist you every step of the way, meeting your needs to ensure whole and thorough care. Amanda also conducts follow-up appointments to ensure that your treatment yields the best outcome possible. We offer complete support at every step of the way.
Contact us for a free consultation to learn more about our ketamine clinic and how we can help you or a loved one find hope.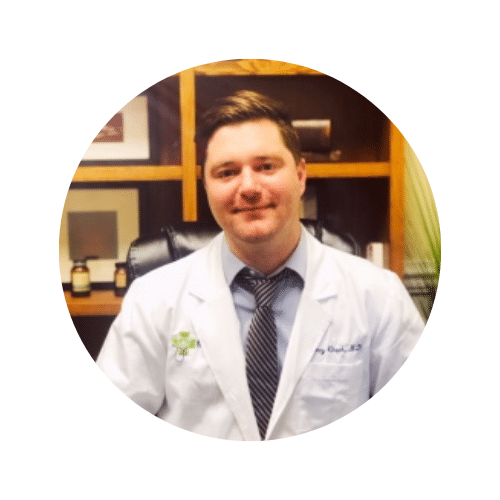 Dr. Henry Kirsch was born in Gainesville, Florida and is currently a
Ketamine doctor in Tallahassee
. He received his medical degree from the Medical College of Georgia in Augusta, Georgia and currently practices medicine in
Tallahassee, Florida
. He has training in diverse areas of medicine, including experience in emergency medicine, and specializes in internal medicine.
Dr Kirsch has embraced alternative therapies for many difficult to treat conditions, and is excited to bring the potential relief of
ketamine infusion therapy
to appropriate patients in the North Florida area.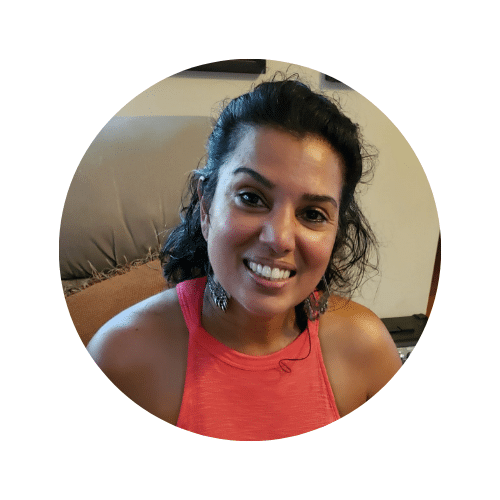 Amanda is caring and compassionate while understanding that it's not always easy to take the first step. She provides comprehensive mental health evaluations, and frequently works with patients to develop care plans that suit their needs. As the Mental Health Professional on staff, she provides evaluations prior to Ketamine treatment. She also conducts follow-up appointments to ensure the efficacy of treatment.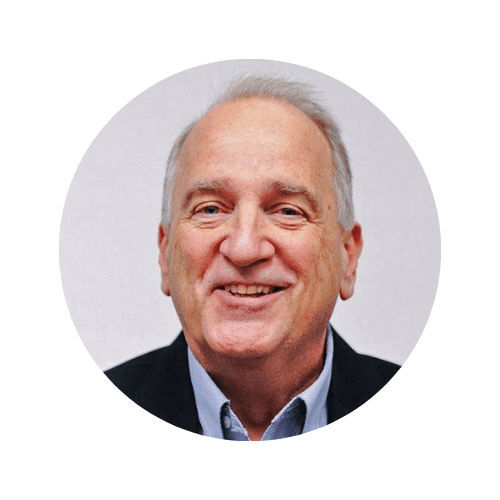 A native of South Carolina, Dr. Dorn holds a Bachelor of Science degree from Clemson University and Doctorates in Medicine and Dentistry from the Medical University of South Carolina in Charleston. He has been a resident of Florida since 1994 and has been active in numerous medical missions to Central America for the last 20 years.
Dr Dorn has a long career with experience in both palliative care and is a leader in Florida's medical cannabis industry.  Dr Dorn's commitment to alternative therapy solutions has brought him to view ketamine infusion therapy as an exciting alternative for several intractable conditions.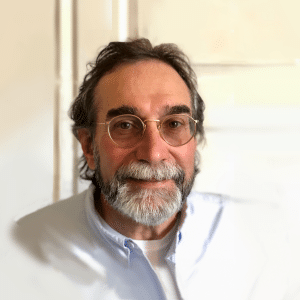 Dr. Fichter is a board-certified general surgeon with extensive experience in both surgery and osteopathic medicine. If you or a loved one are interested in alternative treatments for a number of conditions, visit the New Horizon Ketamine Clinic in Panama City, FL. He is looking forward to working with patients to give more comprehensive care alternatives such as Ketamine Therapy and medical marijuana.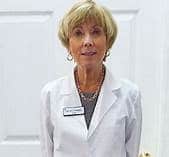 Michelle began her career as an Associate Degree nurse in Baltimore, MD relocating to Florida in 1988. She spent the next 14 years at the bedside at Morton Plant Hospital, working the CCU, ICU, and ER. 
In 1999, Michelle obtained her BSN in nursing from the University of Tampa, then her MSN  in Nursing Leadership/Education from the University of Phoenix in 2005.
Michelle then returned to the University of Tampa and received her second master's degree as a Nurse Practitioner in 2011. The next several years were spent working in Primary Care where her focus was on the physical and mental health of her patients.
Michelle has a strong belief in the mind, body, spirit connection and is passionate about offering patients alternative treatment modalities to improve health and quality of life. 
"*" indicates required fields